Careers

Do Something Awesome.
We are currently hiring
Sales Reps

across the country.
Please fill out the application below.
Know someone who would be a great fit? Send them our way!
Are you ready to start making the money you've always wanted to make?
Are you someone who loves meeting new people, who loves to be center of attention, knows how to be persistent without being annoying, has high energy (maybe even ADD), hates working behind a desk, is confident (maybe even cocky), makes friends easily, and like the action of a faced paced day. If this is you then you really should submit your application. What do you have to lose?
Compensation: Monthly Base: $1000 + Commission with no-cap + Bonus, 401k, and Health (average employee makes 45k to 85k per year).
Note: When you apply for this job, you will be required to answer multiple interview questions to determine if you fit into the Hanzo Culture. There are no right or wrong answers, all we ask is that you be yourself.
There is also a potential phone interview and video interview. References will be asked for as well as background check
QUALIFICATIONS:
Self Starter
Magnetic Personality
Hard Working
Good Sense of Humor
Sense of Style
Friendly
Highly competitive
High-energy/self-motivated
Optimistic to a fault
Don't just take our word for it.
Here is what some of our team members have to say...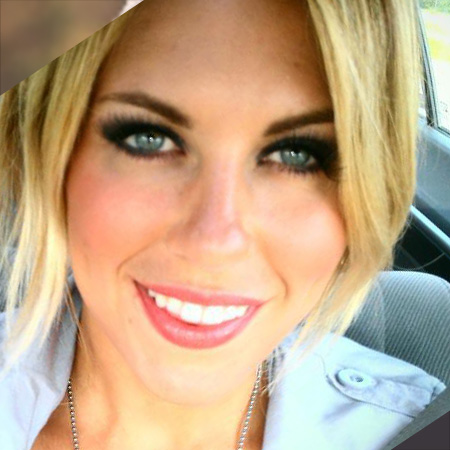 "As a hair stylist I had already fallen in love with the product and the customer service, so I was pumped to be able to represent the 'Hanzo Nation'. As a stylist I wanted to make more money but stay connected to the industry somehow, hanzo allowed me to do this. One of the things that really attracted me to the company was their non-profit
TheTrade Foundation
. Hanzo is a company that really cares about people and the non-profit is just one way they express that core value."
—Megan Mac, Las Vegas, NV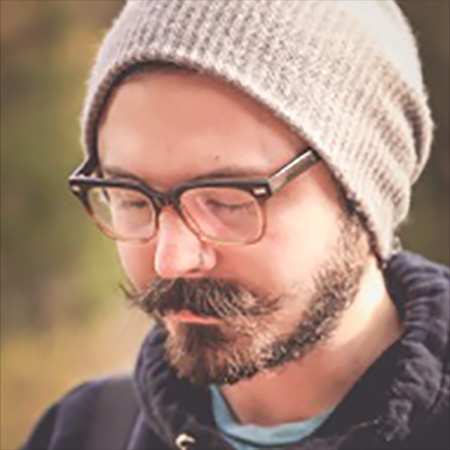 "I first found out about Hattori Hanzo when they came to the school I was educating for. They put on an impressive cutting demonstration and I knew I wanted to work with their team. I love every aspect of the job, and the earning potential is amazing."
—Sebastian Lightfoot, Spokane, WA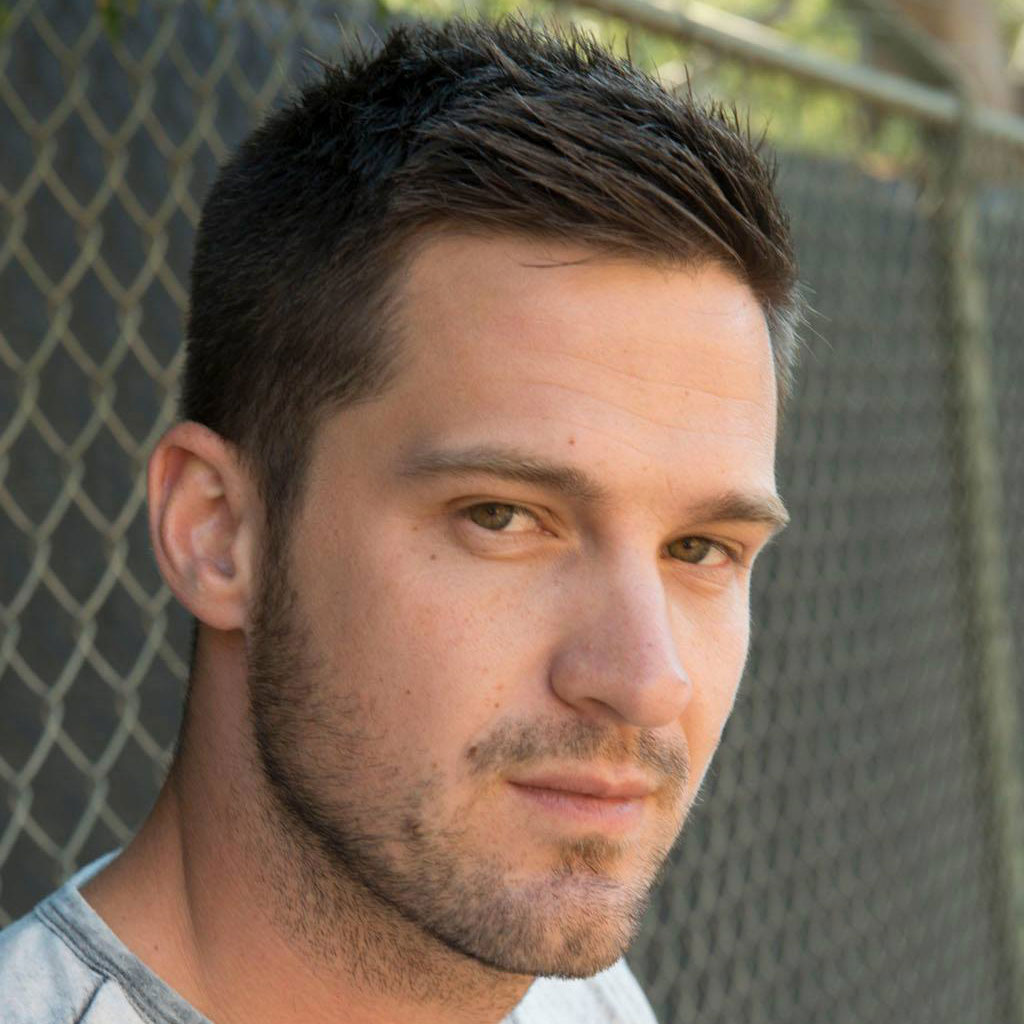 "Honestly, when my friend told me about this job I didn't know what to think. It took me a year to finally apply and I had no idea it was going to be so great. The high level sales training and continued support is what I most appreciate. It's a great industry, and easily the best company to work for, hands down!
—Chris Werme, Scottsdale, AZ
Whether it's the cover of Vogue, New York Fashion week, or Back Stage on Broadway you will find our shears going to work, making the world we live in a more beautiful place.

3941 Park Drive, Suite 20-446
El Dorado Hills, CA 95762
Copyright© 2015 Hattori Hanzo Shears, Inc.