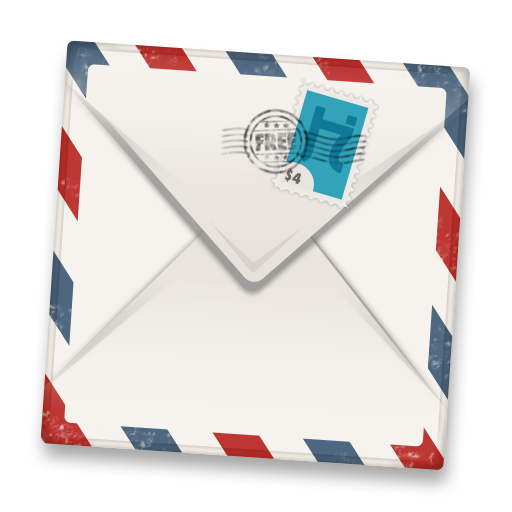 Free Shipping Both Ways.

Wow! That's amazing.
When you purchase a sharpening we will email a pre-paid shipping label to you. All you have to do is print the label, pack your shears, affix the label and drop it off with your local USPS mail carrier.
---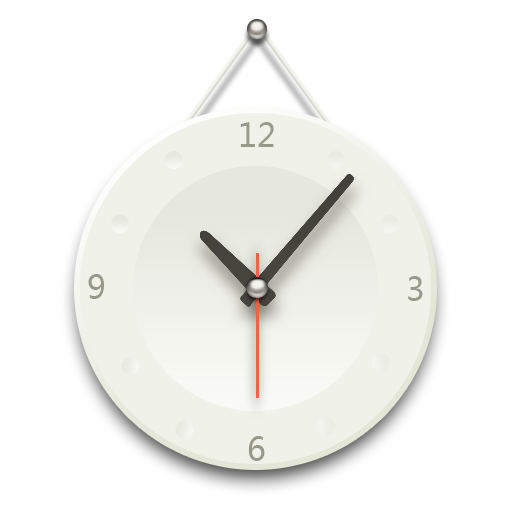 Super Fast Turn Around.

It'll blow your mind.
We know that a certain amount of separation anxiety exists when your prized shears (and livelihood) go out that door. Our sharpeners work tirelessly to ensure that your shears return to you as soon as humanly possible.
---
Precision Honing.

Feel the difference.
Our master sharpeners will not only restore a better-than-factory edge to your shears but they also understand that honing is a very delicate process that requires you to understand when the "sharpening burr" has been removed. You can have a great sharpening job on the blade, but if that blade isn't honed correctly, it will never be as sharp as it could.
---
Don't Just Take Our Word for it.

See for yourself!
The sharpening is always perfect. I'm not sure how you do it, but my shears always feel brand new when I get them back, and the edge holds forever!
Melanie Montes - Jun 6, 2012
---