Deciding on new shears can be scary.
Don't go it alone.
Our shear fitting experts have years of experience working with stylists to make sure you get the right set of shears for your specific cutting style. We know how important your shears are to maximizing comfort as well as your creative abilities.
Fill out this form and one of our experts will be in touch with your personalized shear kit shipped directly to you.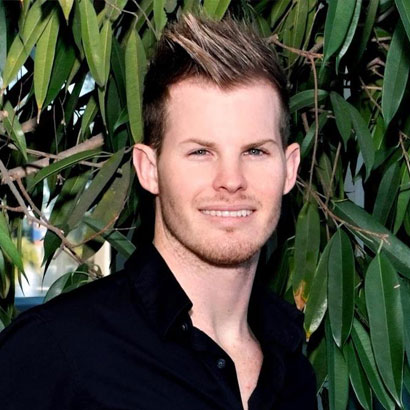 "Precision at its finest! I don't have words for how incredible these shears are! The company is absolutely incredible! Thank you for making me a believer!"
—Josh T, 6.5" HH8 Talon & HH14T Shimatta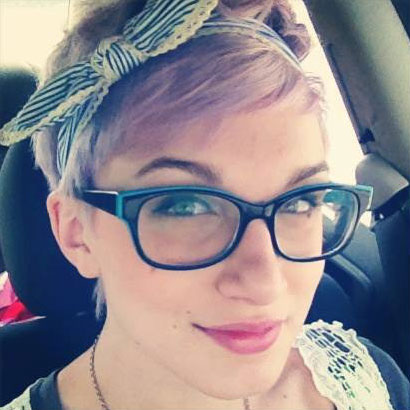 "These shears are absolutely amazing for wet or dry cutting. They are all I've been using since I got them. Christian was super helpful with hooking me up with the perfect shear for me. Can't recommend these scissors enough! Thanks Hattori for the amazing service."
—Jess V, 6" HH-6 Kime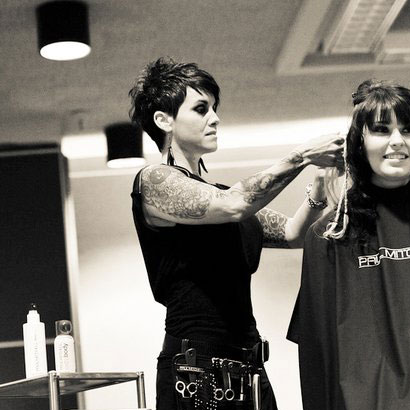 "These scissors are the BEST! They are a must for sure! I purchased 5 different pairs ...3 for me and 2 for my son and my haircuts have never been so clean and blended! LOVE LOVE LOVE!"
—Kristeen W, 5.5" HH4 Menuki
Whether it's the cover of Vogue, New York Fashion week, or Back Stage on Broadway you will find our shears going to work, making the world we live in a more beautiful place.

3941 Park Drive, Suite 20-446
El Dorado Hills, CA 95762
Copyright© 2017 Hattori Hanzo Shears, Inc.